Purposefully Together
When we come together for social purposes, everyone benefits.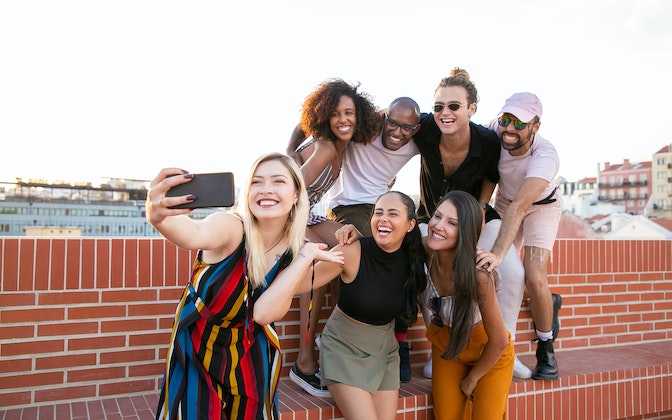 For Juxtaviewers
Bring awareness to your favorite causes, nonprofits and brands. Challenge your friends to compete for prizes, spread good vibrations, and get rewarded for your Likes.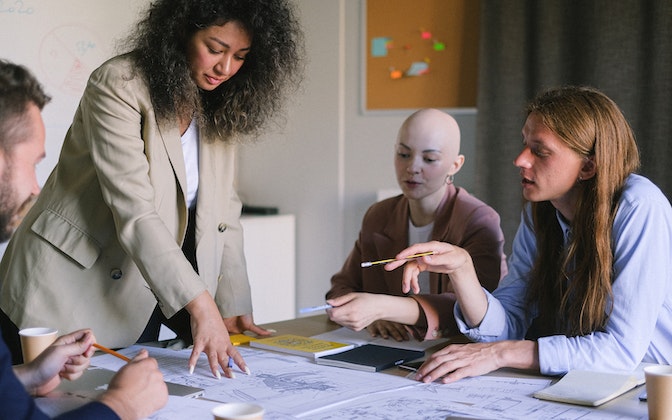 For Nonprofits
Create corporate and community awareness of your nonprofit. Engage your supporters to spread their passion for your purpose; receive a donation when your nonprofit is selected for a Challenge.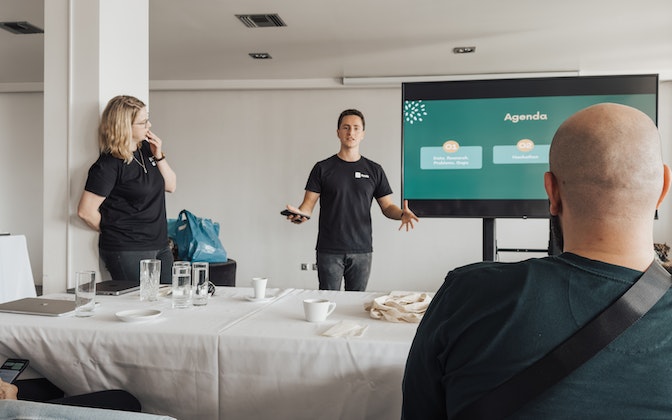 For Brands
Build a community with a social purpose. Empower consumers to drive your brand while supporting nonprofits you are passionate about.
For Public Figures
Engage your audience to support your favorite brands. For obvious reasons, public figures are not eligible to win prizes; you can still help your favorite nonprofits by sharing challenges, submitting your video, and engaging your audience. You can post your own Challenge to support your favorite causes.