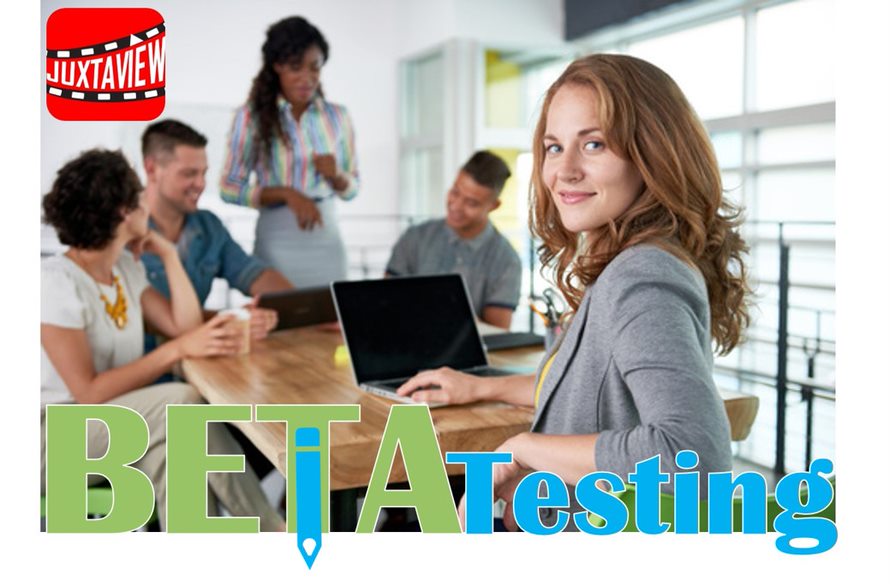 We are thrilled to welcome you to the beta launch of Juxtaview.com!
Juxtaview.com was founded on the belief that brands can help build better online and offline communities by pledging dollars to charities and rewarding consumers for posting positive videos online.
At Juxtaview, brands place their trust in our Juxtaviewers to represent them and drive their message in a way that spreads kindness and unity in social media. With every Challenge a brand posts, the brand will offer at least a first and second prize. The brand will also pledge a donation to their charity of choice. For a brand to donate money, the required number of Likes must be met for that Challenge.
Accepting a Challenge is even more fun if you challenge your friends and social media followers to create a video and compete for prizes. When your video submission is live, your friends and followers' Likes on Juxtaview can help you get closer to winning a prize. Plus, every Like gets the nonprofit closer to receiving a donation.
Seeing how one positive message can be shared in so many beautiful ways is exciting. Remember, at Juxtaview, we embrace each other's uniqueness while coming together for a common purpose. We support our favorite brands and causes while helping secure charitable donations by Liking videos
We can't wait to see how you juxtapose a brand's messages with your personal style. Together we can and will build a kinder world.
Thank you for taking this journey with us. We are excited about your participation and look forward to your input to help us deliver the best experience for our Juxtaviewers.