Build Your Community
Juxtaview maximizes consumers' excitement for your brand and helps you bond with consumers while bringing awareness to your brand and your favorite nonprofits.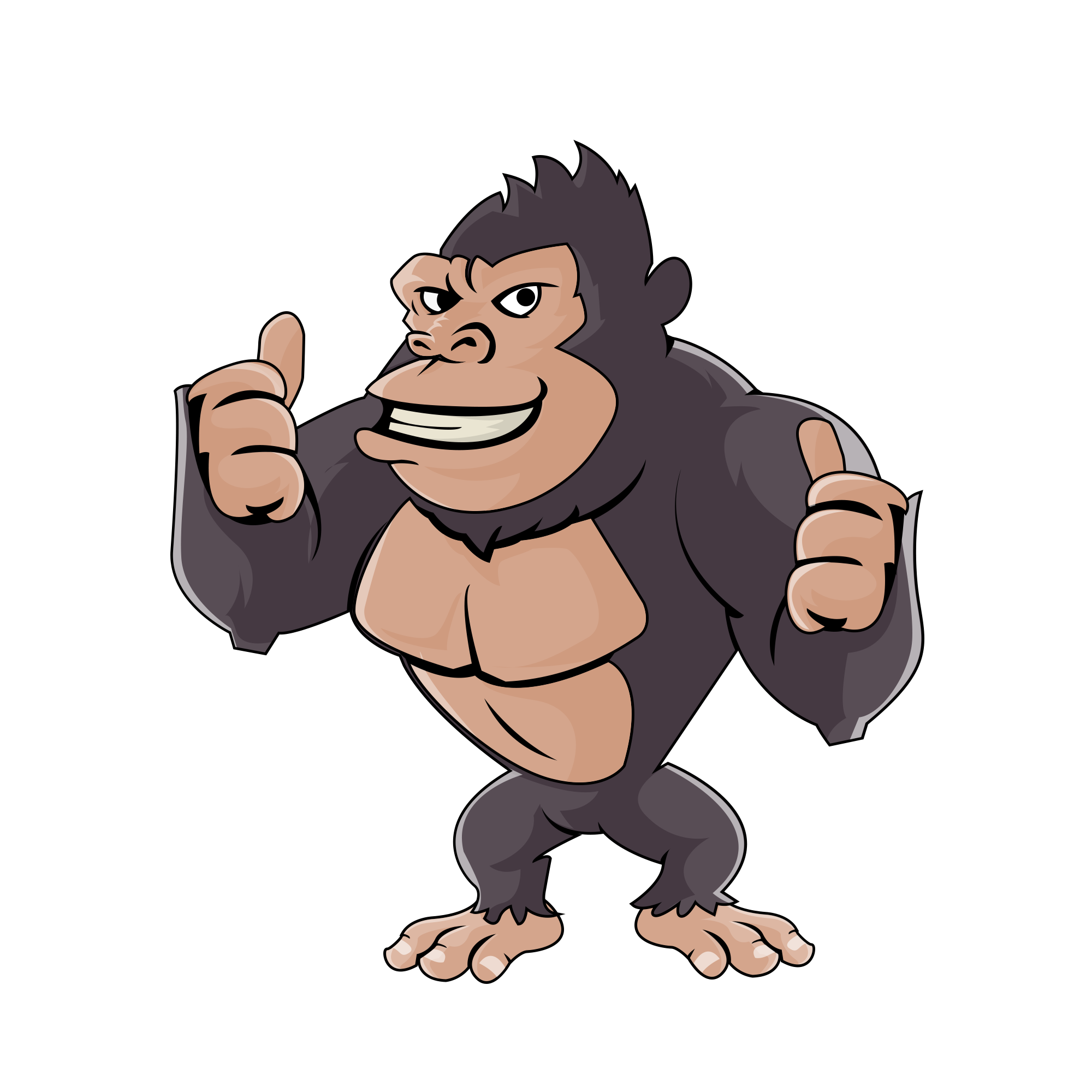 Become an early adopter of kind, fun, and positive audience-driven marketing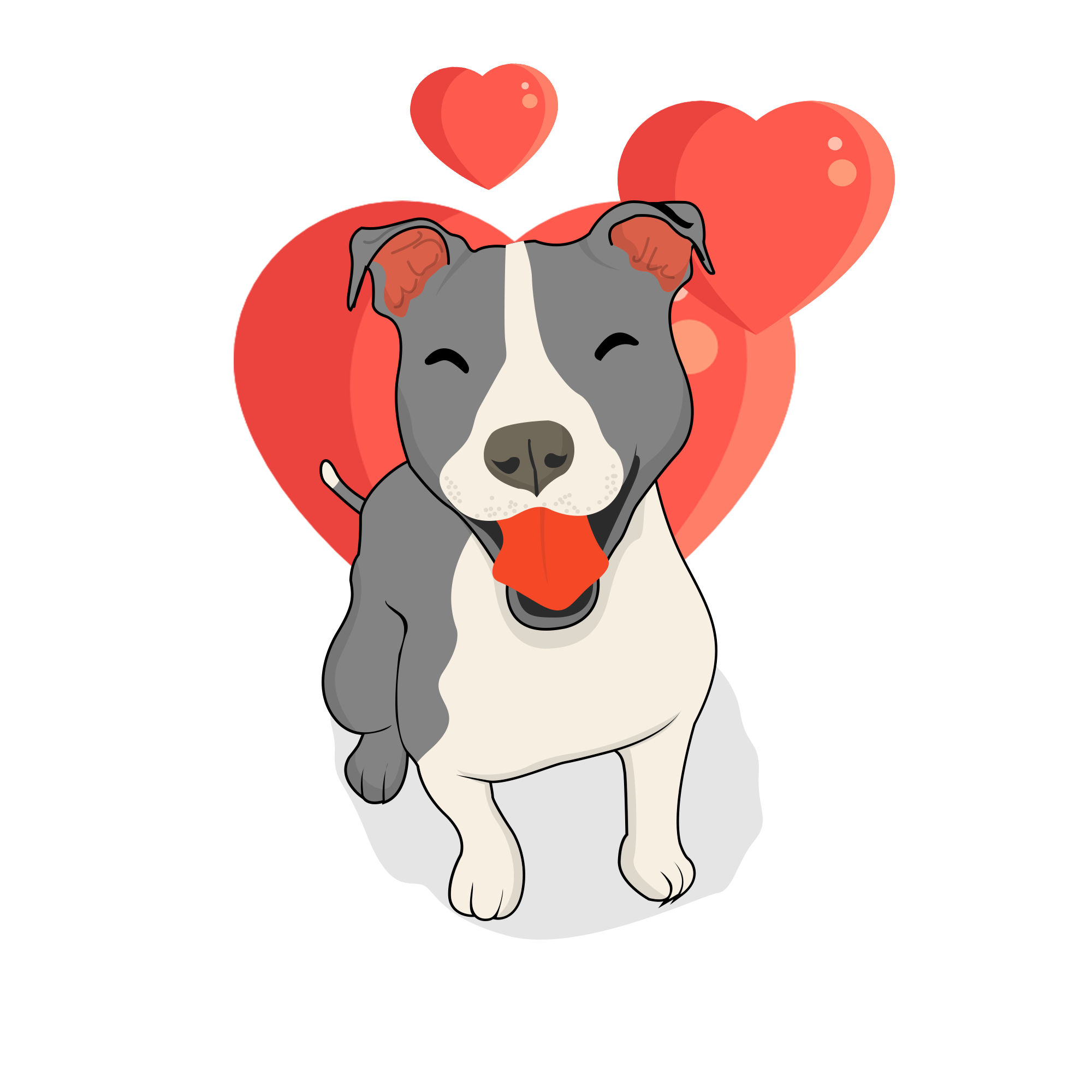 Your social media campaigns will serve a greater purpose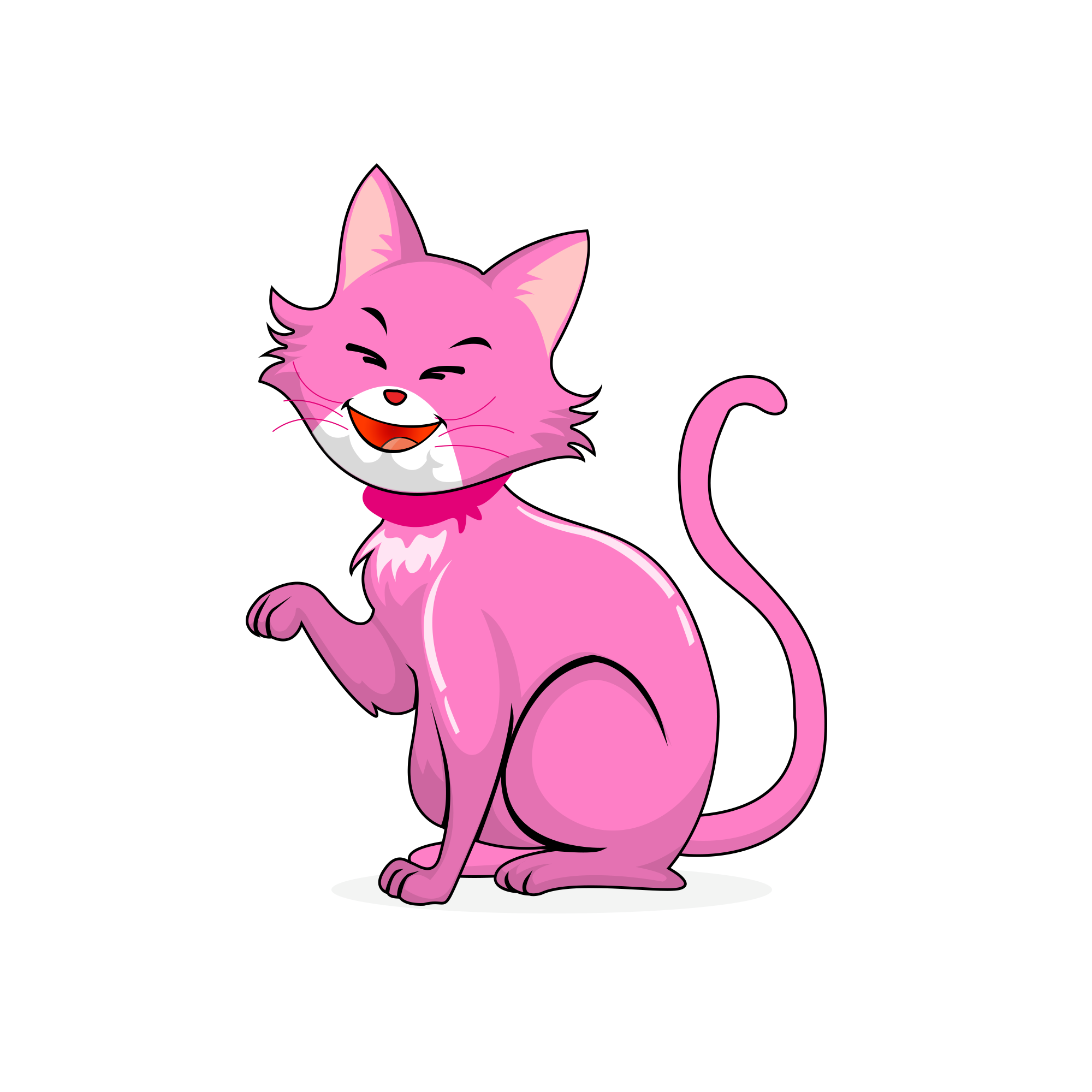 Link to user-generated videos any time
As an early adopter, your brand will receive a beta badge on your profile, distinguishing you as a founder Brand. Your feedback during our beta launch can guide us in expanding and adding features for our official launch that will best meet your needs and maximize your brand's positive experience with our platform and users.
Bond with consumers for a common social cause. You choose the nonprofit. With each campaign, Juxtaview will automatically donate $10 to your nonprofit; however, if you choose to, you can add your own donation pledge and goal, e.g., "$100 when the campaign reaches 1000 Likes." Don't see your nonprofit? Contact us
You can access your brand's page's user-generated videos from current and past campaigns anytime. You can also link to videos hosted on Juxtaview from your website and social media pages anytime.
We are very excited to count on your brand's support and look forward to helping you build your brand's juxtaview community. THANK YOU!!!
1

Brand Credentials

2

Brand Details

3

Brand Contact

4

Complete
Create your brand account
Add a brand contact
Let us know who the point person to contact. This is strictly for internal use only.
Thanks for joining, !
Check your email to complete your account!