Nonprofit (501c3) Build Your Community
Juxtaview places your nonprofit in front of consumers and brands spreading awareness for your brand and securing donation pledges.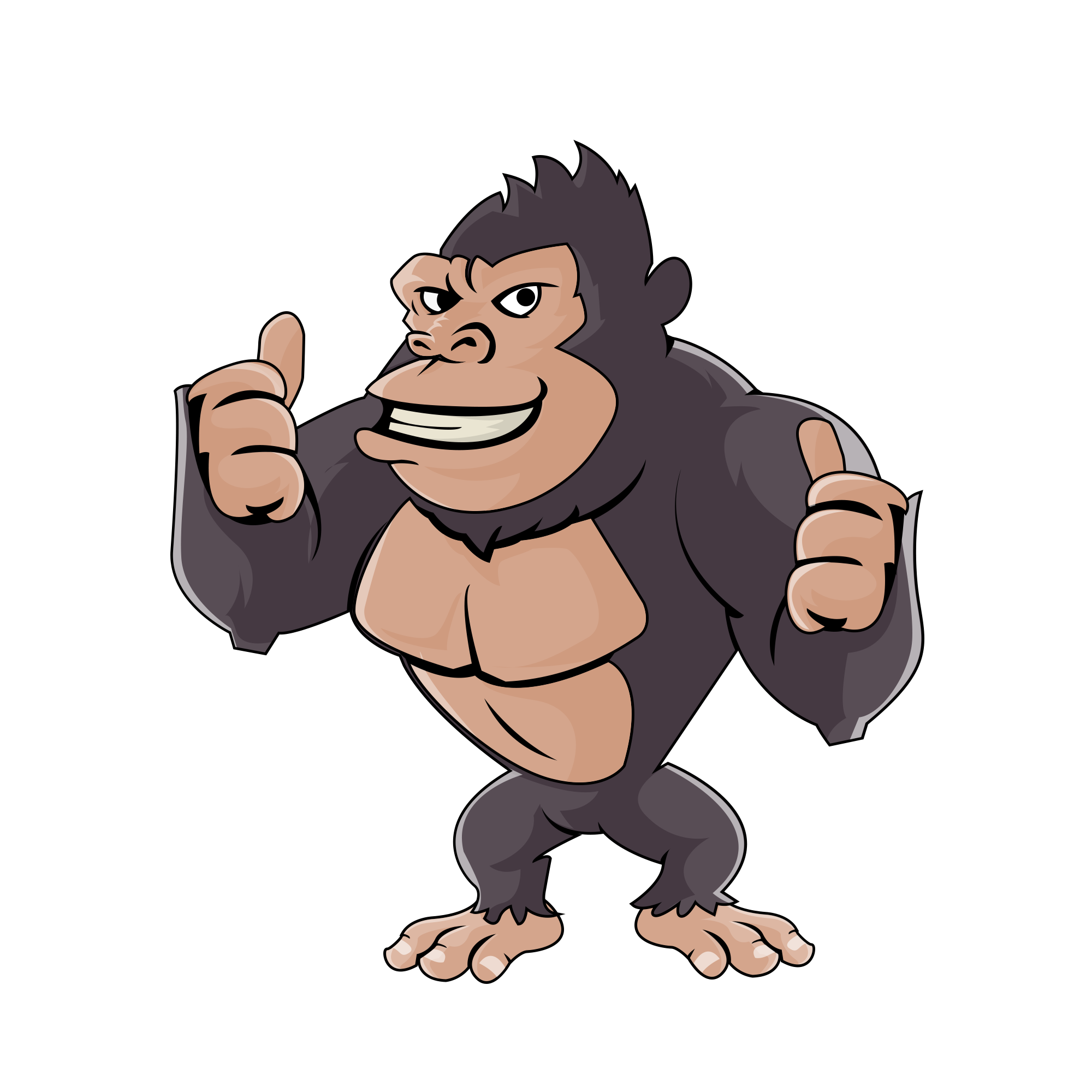 Become an early adopter of a kind, fun, and positive user-generated video platform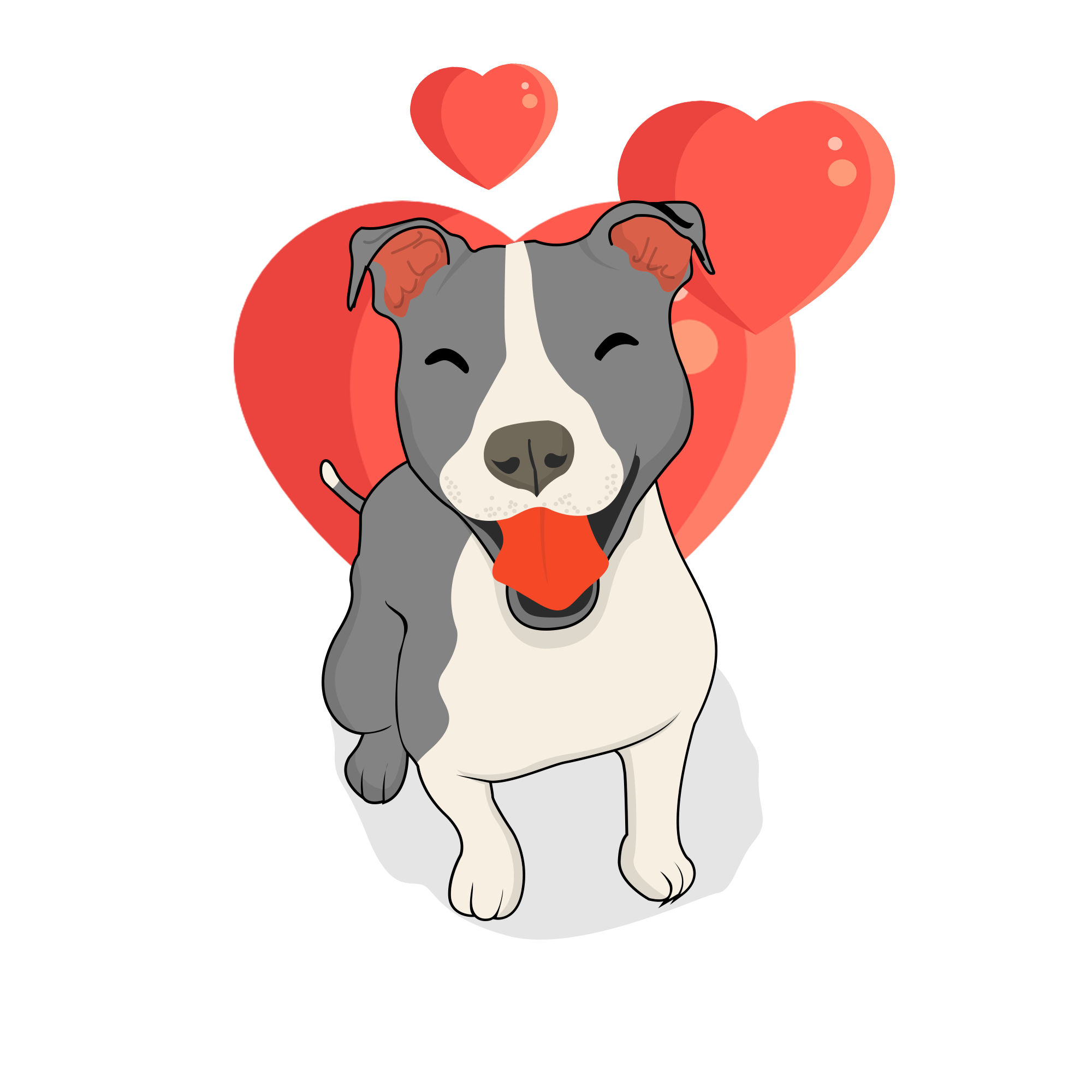 Feel the love from consumers and brands spreading awareness of your organization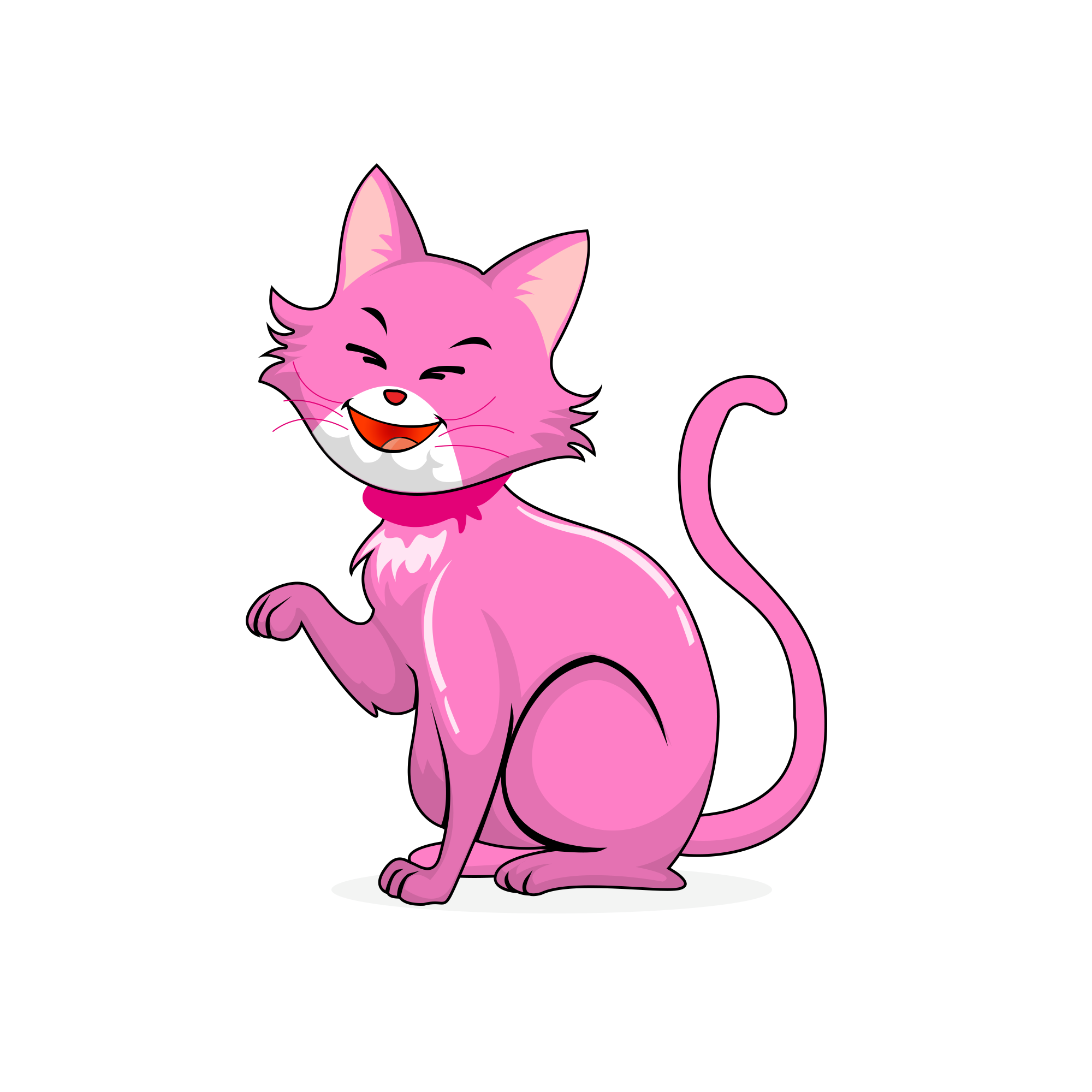 Receive a donation when a brand selects your charity
As an early adopter, your nonprofit will receive a beta badge on your profile, distinguishing you as a founder nonprofit. It's free to create your profile in juxtaview and build your community. Additionally, during our beta launch, your nonprofit will receive a code to create awareness campaigns for free. We recommend that you invite your followers to upload videos about your nonprofit to build your audience and video library where brands and people can learn why others support your nonprofit; this helps get them excited about supporting your cause.
Create your confirmed nonprofit profile so brands and consumers can find you and learn more about your mission, work, and purpose. Only approved nonprofits as "Confirmed Nonprofit" qualify to receive donation pledges. When a brand chooses your nonprofit for a campaign Challenge from our Juxtaview directory, Juxtaview will automatically donate $10 to your nonprofit; however, a brand can also add its own donation pledge and goal, e.g., "$100 when the campaign reaches 1000 Likes."
You can access your nonprofit's page's user-generated videos from current and past challenges anytime. You can also link to videos hosted on Juxtaview from your website and social media pages anytime.
We are very excited to learn more about your nonprofit (501c3) and about unifying with Brands to support and bring awareness to your organization. THANK YOU!!!
Social Purposes, LLC reserves the right to approve or decline the participation of a nonprofit as a Confirmed Nonprofit in juxtaview.com.
1

Nonprofit Profile

2

Nonprofit Details

3

Nonprofit Contact Details

4

Complete
Add a nonprofit contact
Let us know who the point person to contact. This is strictly for internal use only.
Thanks for joining, !
Check your email to complete your account!