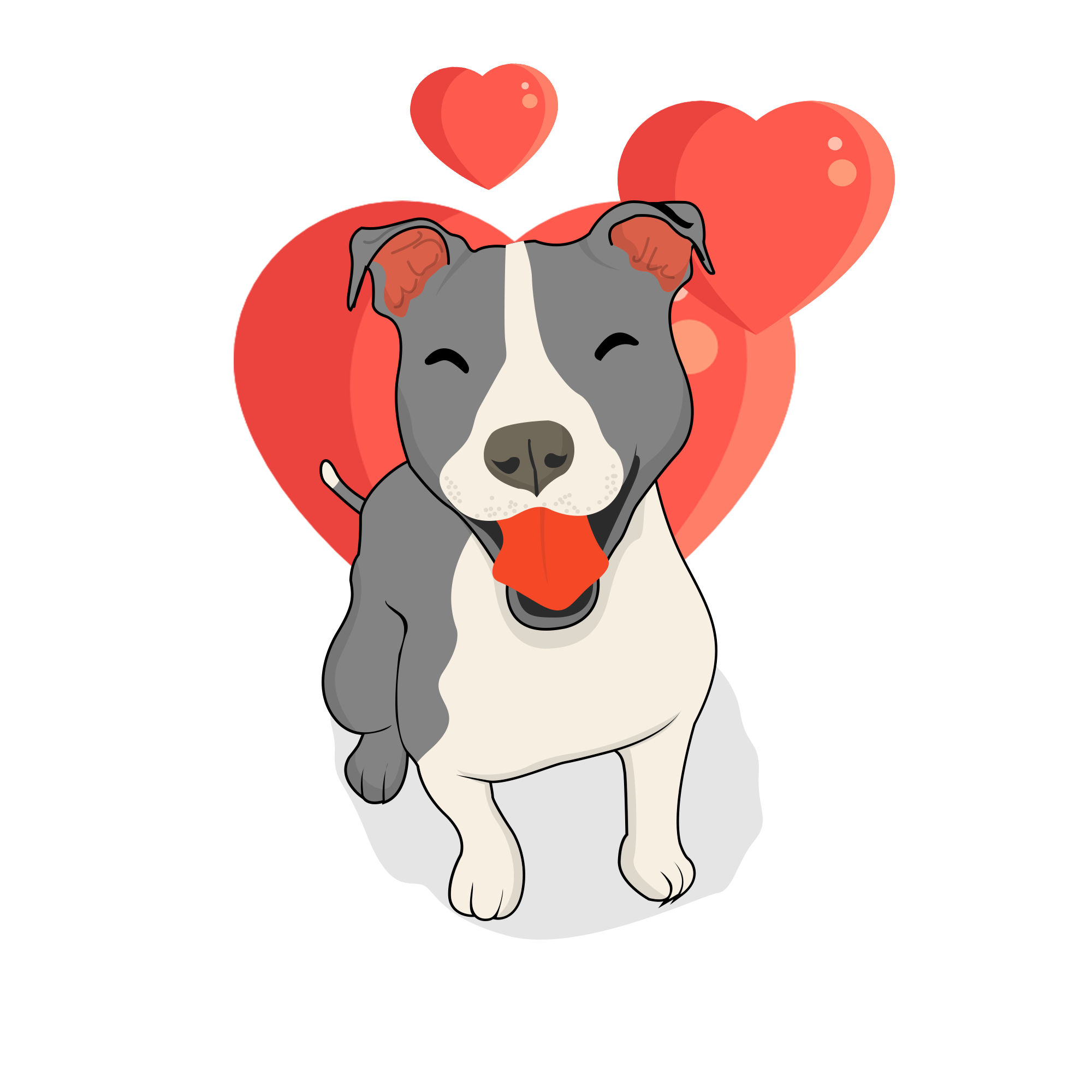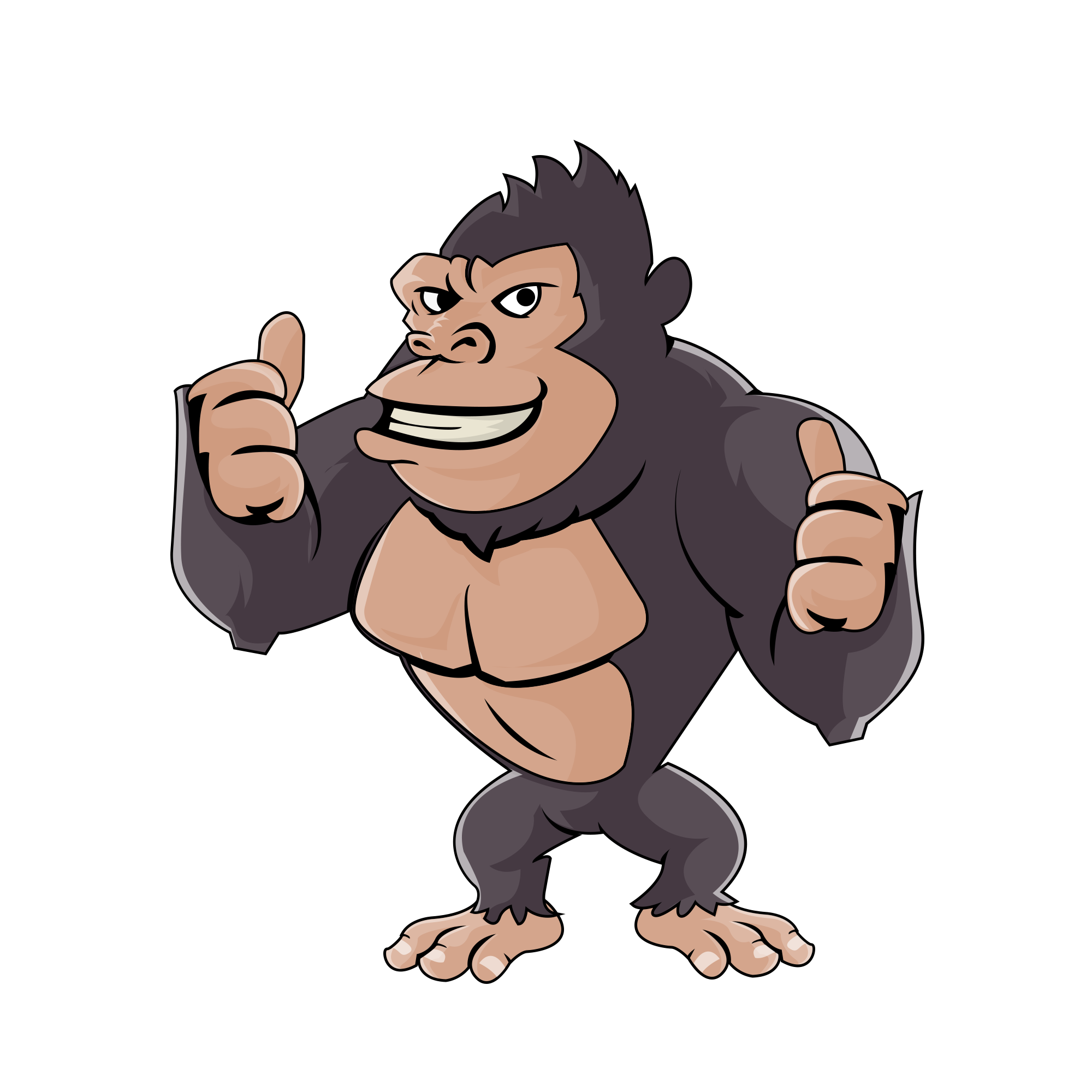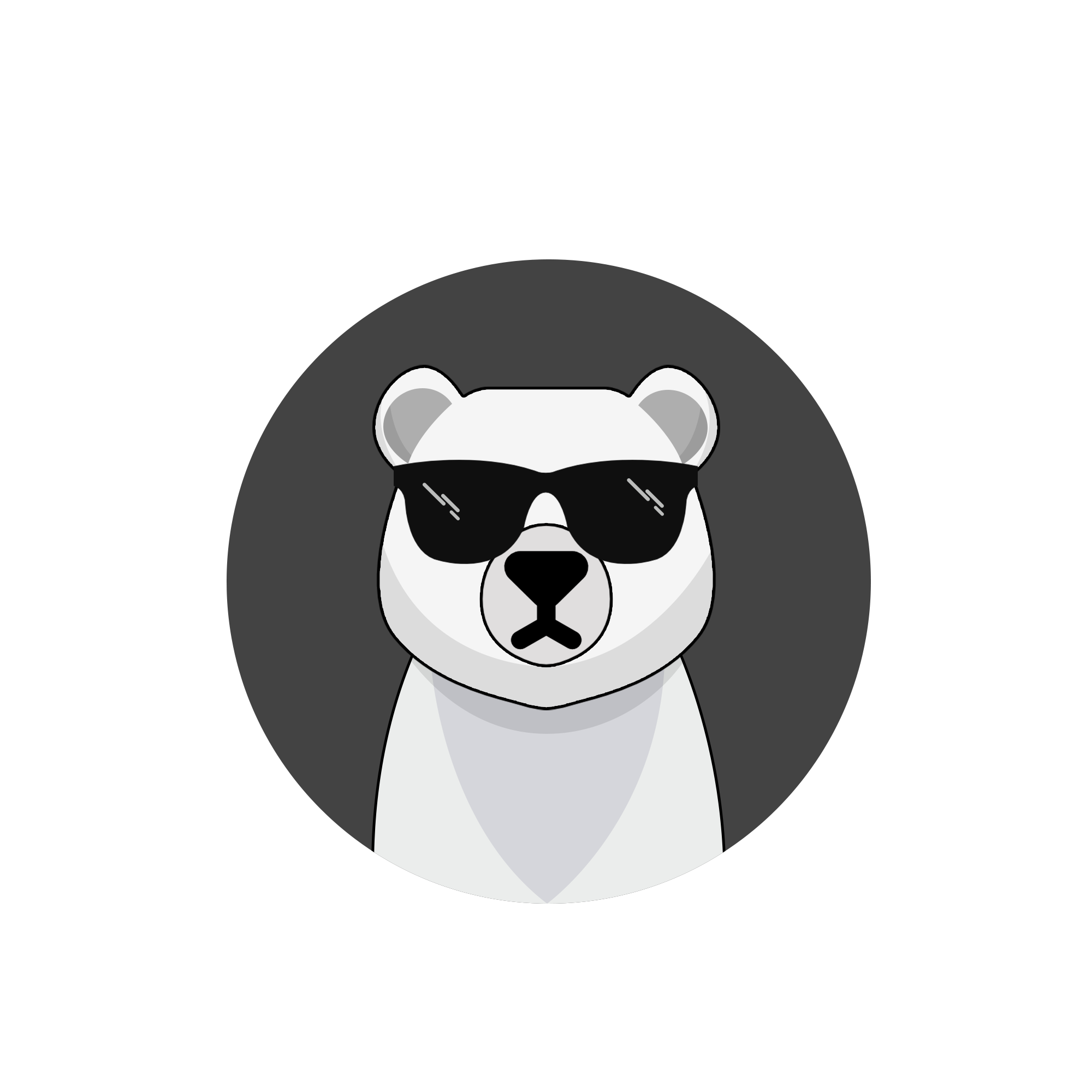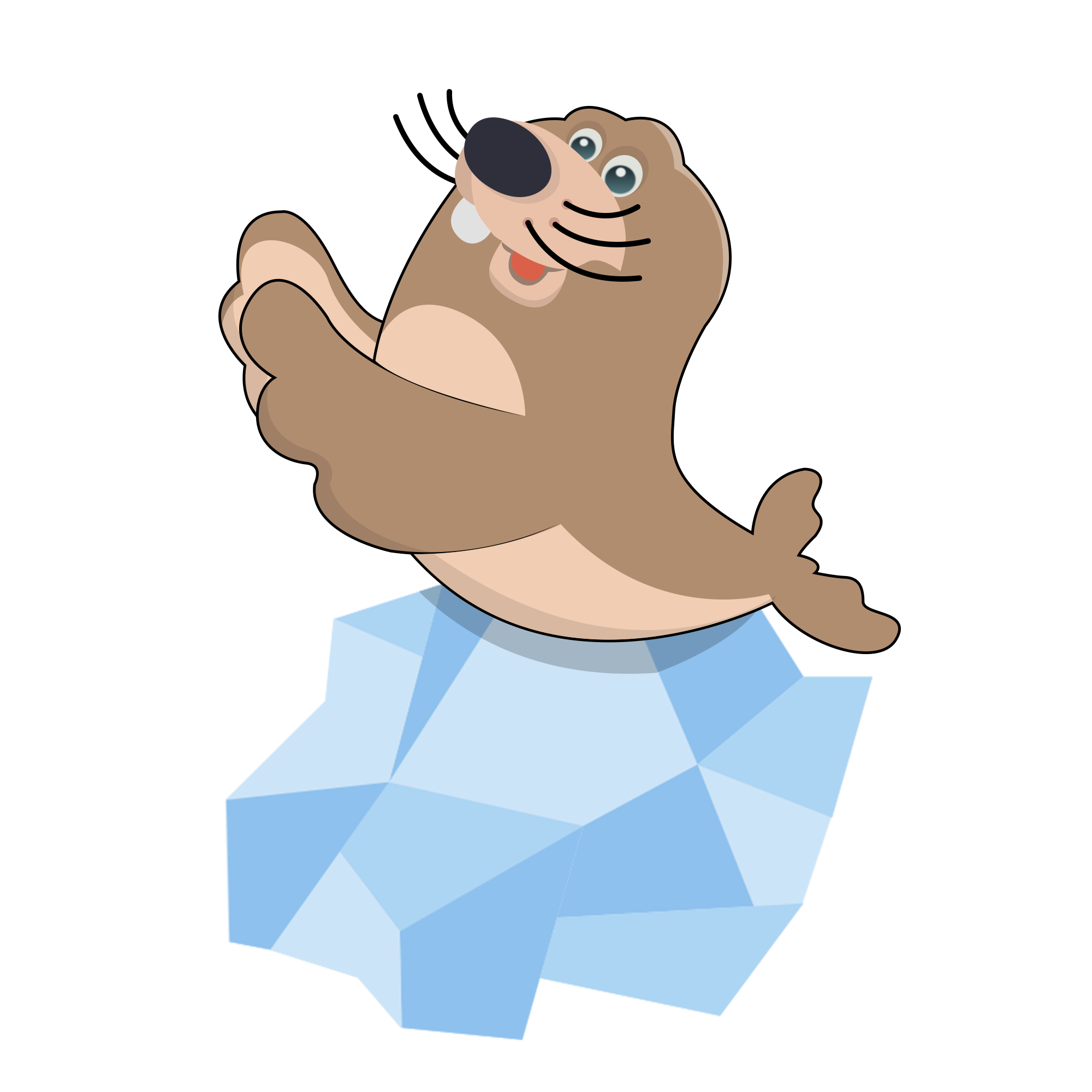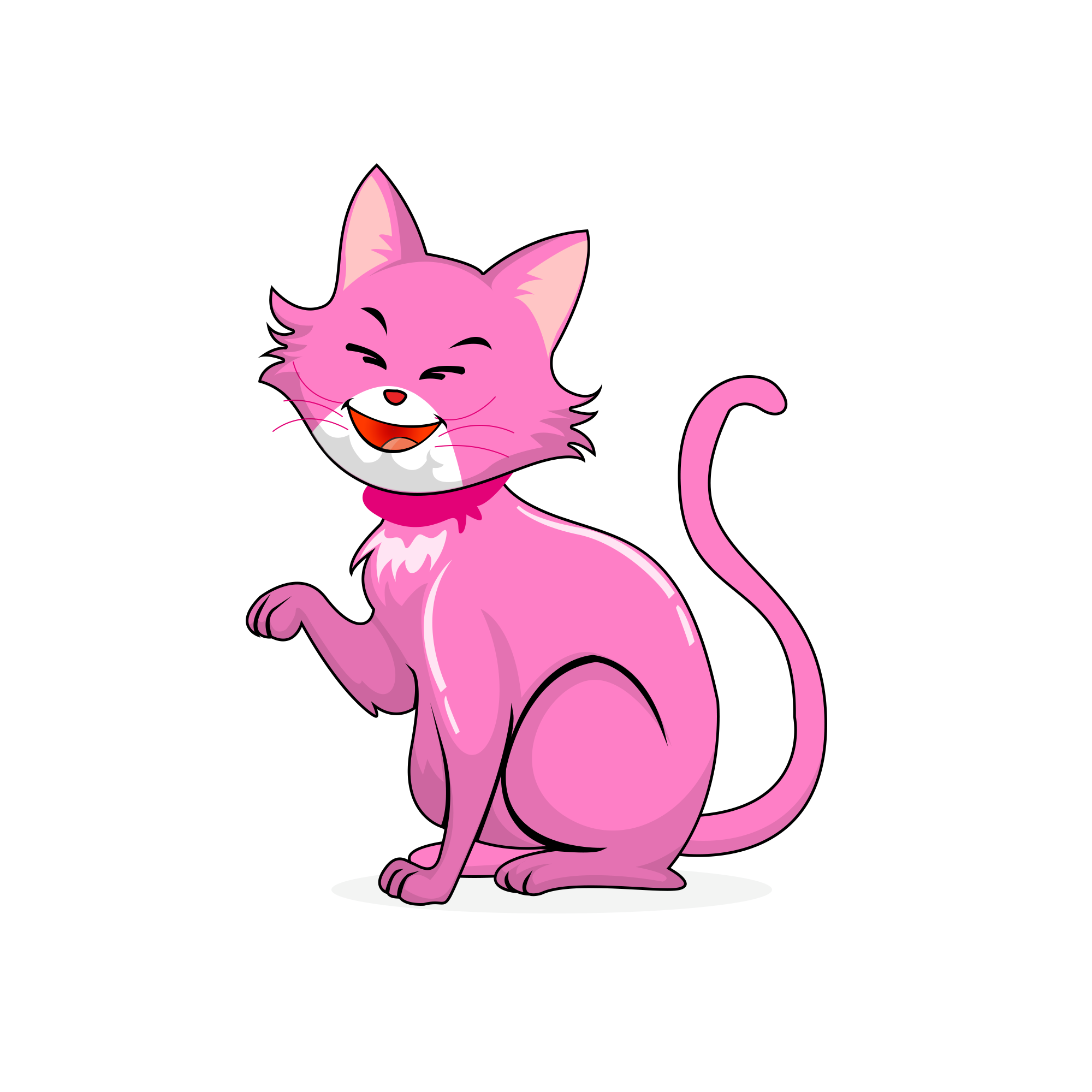 Introduction
Create a 15-second video showing and/or telling us a great way to release stress. What suggestions do you have for others?
Likes & Views
Total views: 5824
Total likes: 716
Deadline
Deadline to submit (Feb 27, 2018): Loading...
Prizes & Awards
First Prize: 100 Visa® Gift Card
Runner-up Prize: 50 Visa® Gift Card
Our Pledge: 100 to St. Jude's Children Hospital in Florida when this campaign reaches 1000 Likes before the competition ends.
Submission Rules
By entering the contest you agree to the condition that prior to publishing juxtaview.com will automatically add a slide at the end of your video with brand's information and Juxtaview logo
Videos may be created in English, Spanish and/or Portuguese.
If you do not wish to be on video, you can create a slideshow with text and/or sound, pictures or simply point our camera at an object and speak in the background.
You must be 18 years of age and be residing in the United States in order to claim prizes all other Terms of Use apply. Remember you can find these by clicking on Terms on the bottom navigation bar.